CASSIE - OFFICIAL GIRL remixed by CFCF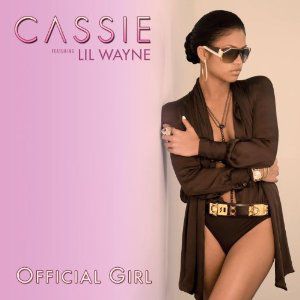 Tracks
Official Girl (CFCF Remix) - 4:49 - 2009
Remarks
Popol Vuh's track 'Aguirre' has been sampled on the CFCF remix of 'Official Girl' by Cassie featuring Lil' Wayne.
'Official Girl Feat. Lil' Wayne' by Cassie was released as a 12" on Bad Boy Entertainment (0-516082) in 2008.
The Montreal native Michael Silver (aka CFCF) is has been making music since he was 12 years old, but it's only over the past year or so that the rest of the world has been able to share in his pop experiments. He works as a DJ and many of his emixes are available on the internet.
Download: 'Official Girl (CFCF Remix)'
The panflute-theme from the film 'Aguirre', CFCF used for the track 'Letters Home' that is on his debut labum 'Continents' (Paper Bag Records, 2009)